Lorin Halpert
Multidisciplinary background in user experience, design, business and web development.
Technical experience: XD, UX, JS, HTML, CSS, PHP, SPAs, PWAs, Tableau, Power BI, Adobe Suite, Office 365 Suite/admin, G Suite admin.
Co-founded the BarCraft esports movement.
Volunteers time to QA projects of interest. Currently: Star Citizen. Previously: Antumbra, BlackBerry 10, Dota 2, MediaMonkey, Winamp.
Enjoys tea, pinball, raw minerals and art with a heavy dose of texture. Blogs infrequently.
You should contact me via email, twitter, or linkedin.
---
I opened issue #185: Form input auto-advance/revert css magic cla... @Lorin at 3:19PM 08/07/2021
---
"@chetfaliszek As someone without pets... this seems like cursed knowledge. I'll have to ask my GP to do the same wh… https://t.co/3khqBVVwMp"@Lorin posted at 1:13PM 30/07/2021
---
I'm following 30 other repos
---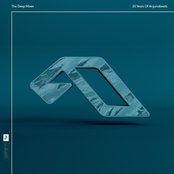 I last listened to …
On My Way To Heaven - Nox Vahn Remix by Above & Beyond at 03 Aug 2021, 22:40
227,377 songs logged since April 2004
UX Philosophy
Streamlined, data driven, intuitive.
The greatest user experience is invisible and innate. An intuitive experience is best when driven by research data; personal intuition may not reflect that of the project's primary personas. Iterate, iterate, iterate.
2014

Valve Software, Dota 2

Collecting, digitizing and creating over 165 game-ready assets of player, production and workshop contributor autographs during The International tournament. Collaborated with multiple on-site translators and staff.

Released as in-game update as well as redeemable cards given out by professional players to personalize virtual cosmetic items.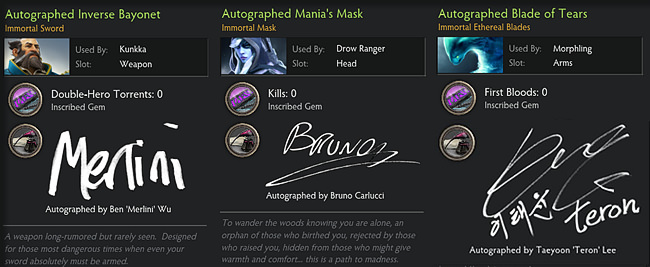 Animated Emoticons - Dota 2 Workshop, Valve Software
Bounty Rune
Exploding Gold
Being Salty
Hooked Em'
Give Diretide!
Sprout
Too Cool
4x Multicast
The Cheese
In-game branding for Chinese eSports teams Invictus Gaming and NewBee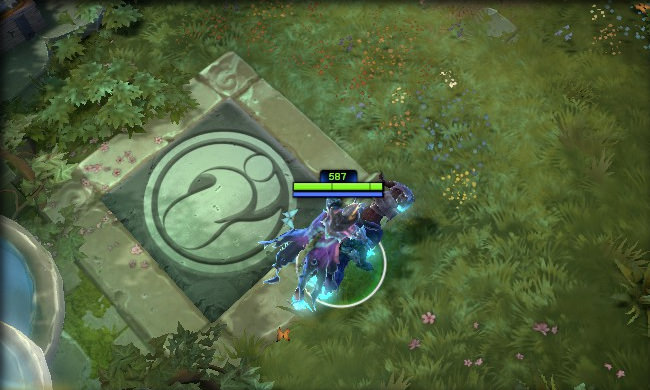 2010

Estate of David Gahr, Getty Images

Technical planning, purchasing, oversight and documentation of digitization efforts; leading to a smooth and successful acquisition by Getty Images.

Personally processed and restored high value negatives, color slides, and contact prints featuring: Andy Warhol, Allen Ginsberg, Arethra Franklin, Billy Joel, Bob Dylan, Bruce Springsteen, Dolly Parton, Elton John & Bernie Taupin, Eric Clapton, Georgia O'Keefe, Herbie Hancock, Janis Joplin, John Lennon, Miles Davis, Phil Collins, Rolling Stones, Simon & Garfunkel, Ted Nugent, and many others.

Imagery later used in USPS "forever" stamp designs (Miles Davis, Janis Joplin).

Work samples © David Gahr Estate, Getty Images
↕ Miles Davis - processed negative and contact print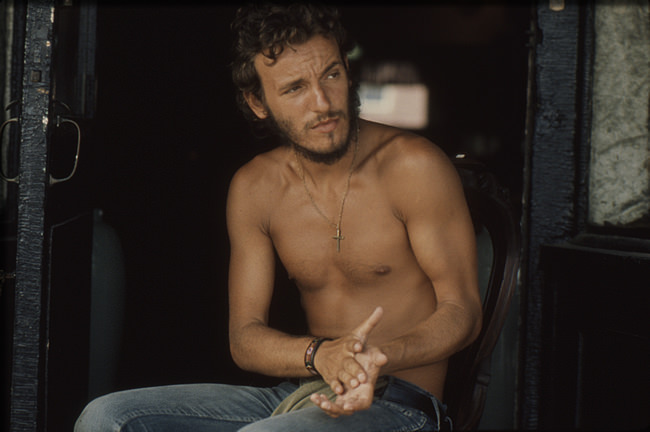 ↑ Bruce Springsteen ↓ Dolly Parton
↓ Sonny Terry
↓ John Lennon - contact print
2014

Design Highlights

Shirt design, WeLoveFine
E81 hybrid Nokia / HP WebOS device mockup 2011
Non-obstructing walkway solution using reclaimed utility poles, OCAD 2010
Brand refresh + turntable slipmat, Ravetrax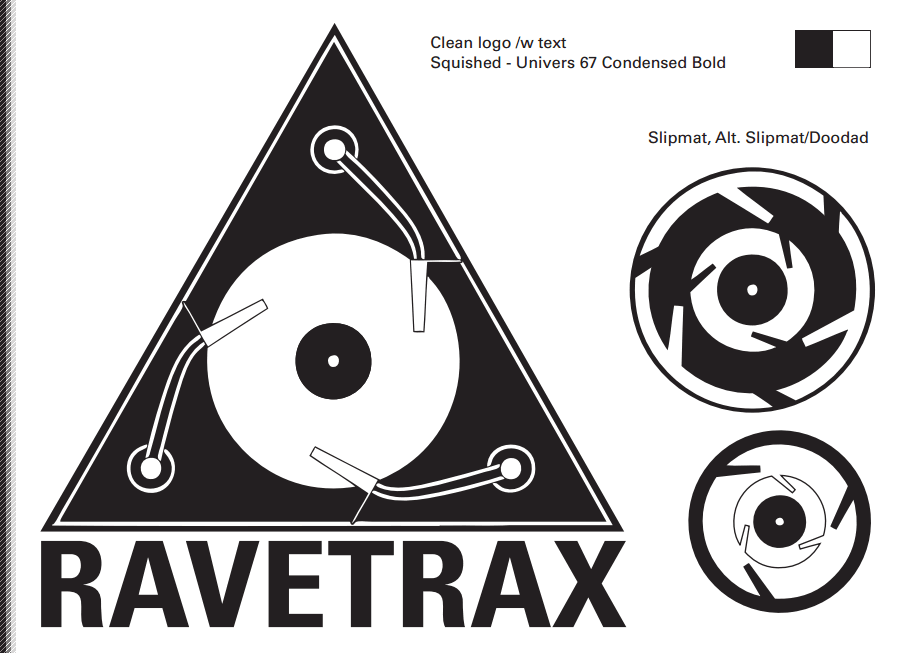 2007 #1 , #2 , #3 , #4 Animated banners, WTFServe Forum targeted ad campaign